---
18-22 JUNE 2017 21st conference of Pulsed Power, Brighton United Kingdom.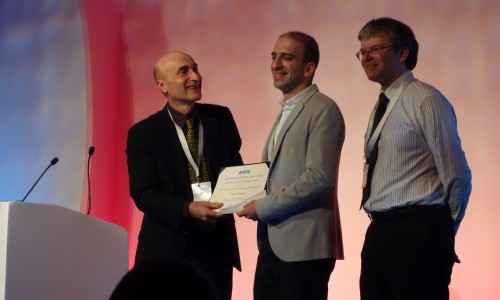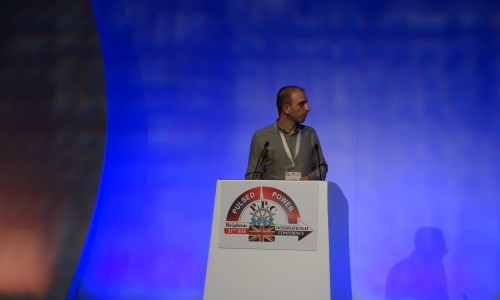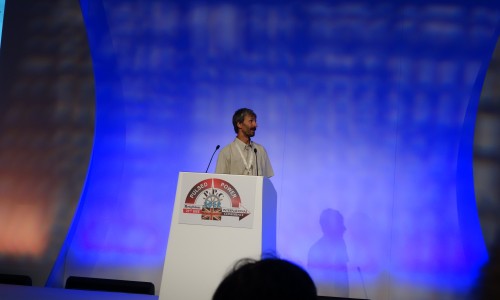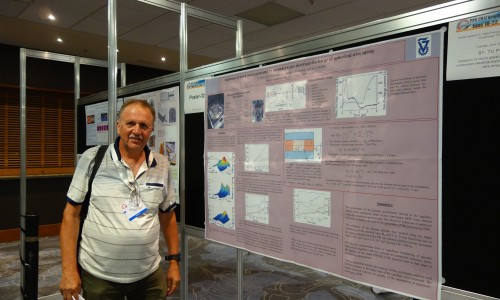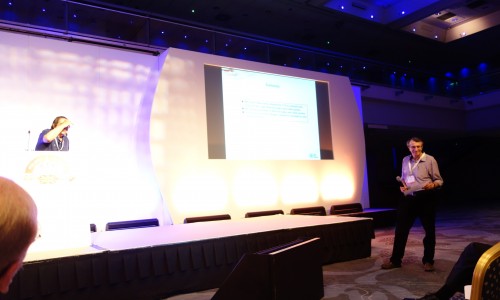 One of the greatest honors you can bestow on the distinguished members of our community is to nominate them for an award. The Pulsed Power Science and Technology Technical Committee (PPS&T/TC) honors contributions and achievements in the field of Pulsed Power through distinguished awards. One of them is the Arthur H. Guenther award recognizes outstanding students in the field of pulsed power by identifying their unique achievements in the field of pulsed power science, engineering and technology development. 
---
JUNE 2017 David Yanuka has won the Arthur H. Guenther Anniversary Award 
The winner of the 2017 Arthur H Guenther Student Award is David Yanuka. He has won Anniversary Award "for research on the implosion of shock waves generated by underwater electrical explosion of wire arrays".
Our congratulations!!!
---
08 APRIL 2016  The Institute of Frontier Materials is hosting international experts in fibre and plasma technology.
The 2016 Thinkers In Residence program has introduced two renowned scientists to Deakin's Institute of Frontier Materials (IFM), Israel's Professor Yakov Krasik and Professor Gregory Rutledge from the US, who have shared their knowledge about plasma and nanofibre research and how it can be applied to industry.
A world leader in plasma research and application, Professor Krasik, Professor of Physics at Technion in Haifa, Israel has been working with IFM's Professor Jane Dai and her team on plasma research and possible industrial applications, building on the Institute's growing reputation in this area. (A link to read full article)